TACKLING MENTAL HEALTH IN ATHLETES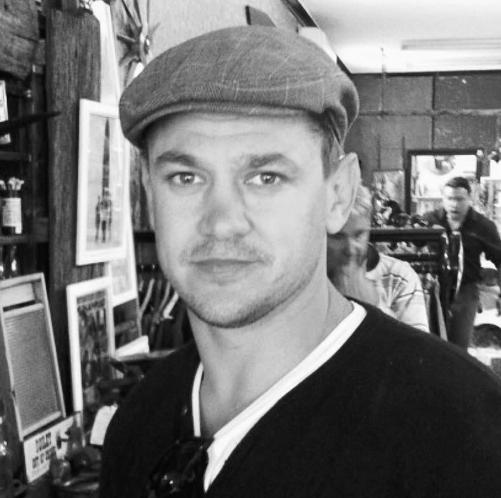 OUR STORY
The Chad Robinson Legacy Foundation was founded in memory of former National Rugby League Player Chad Robinson, who lost his battle with mental illness in November 2016. Professional athletes are vulnerable to mental health problems and Chad's story resonates with many athletes current and retired.
Chad will always be remembered for courageously shining a spotlight on the invisible struggle of mental illness and helping others who were also suffering.
Our mission is to carry on his legacy by championing the long term mental wellbeing of athletes
We believe that collaboration is necessary to deliver a meaningful long-term solution. To make this a reality, leadership is required from an organisation that is solely focussed on the overall wellbeing of athletes both on and off the field.
Our ambition is to be that organisation who delivers this leadership and focus.

© Copyright Chad Robinson Legacy Foundation LTD